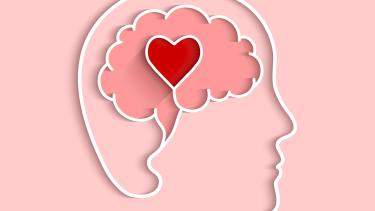 Mental Health & Well-Being
Resources to Support
If you or someone you know is experiencing a mental health or substance use emergency and need immediate attention, call 9-1-1 or go to the emergency room of your local hospital.  
Parent Resources
Parents or guardians who are concerned about their child's well-being can reach out to these community resources:
Kid's Help Phone — 1-800-668-6868 Call to speak to a professional counsellor — available 24 hours a day.
Health Link — 8-1-1
Foundry — www.foundrybc.ca - Access virtual drop-in counselling sessions, peer support check-ins and group offerings to young people ages 12-24 and their caregivers.
ERASE - is all about building safe and caring school communities. 
Staff Resources
Staff mental health and wellness will play a vital role in supporting students through this pandemic and beyond. The Bring Your Best program is designed to ensure employees have the support to be healthy, productive and enjoy their work. LifeWorks also helps provides staff and their families with immediate and confidential support to help resolve work, health, and life challenges to improve your life. 
 
Additional Resources
Kelty Mental Health - The BC Children's Kelty Mental Health Resource Centre has resources for parents to support their youth's mental health.

Here to Help - Information around Bullying provided by the Canadian Mental Health Association, BC Division.