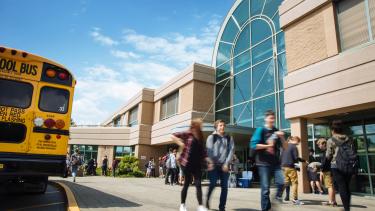 Facility Rentals
Abbotsford School District
In accordance with the Board Of Education's Administrative Procedures, Abbotsford School District permits the use of designated District facilities for a variety of non-profit, community activities that do not conflict with school use or district business.
All bookings must be arranged through the School Rentals Office.   
The role of the School Rentals Department is to coordinate the rental with the school, protect the taxpayer's investment in facilities and equipment, assure that the core business of educating students is preserved, provide fair access to patrons and ensure that facilities are used in a safe manner in compliance with policies, and local, provincial and federal regulations.