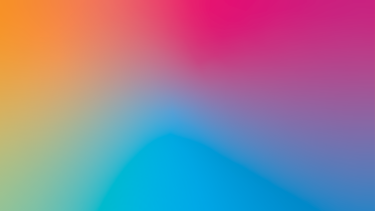 Media Relations
Abbotsford School District
We welcome media interest in the affairs of the Abbotsford School District, our schools, student and staff achievements. Are you a member of the media looking for newsworthy school stories? A spokesperson? The Abbotsford School District's position on an issue? Permission to film/photograph students? Through the Communications Department, the school district streamlines media requests through a single source.
Reporters and PR professionals should start here for support with story ideas or information about the Abbotsford School District.
Media Requests
Requests for interviews, photos/video, information or access to Abbotsford School District staff, students or facilities should be directed to:
Kayla Stuckart, Manager of Communications
Ph: 604.614.5207
Email: kayla.stuckart@abbyschools.ca
Please note that email is the most effective method of contact for initial requests. Kindly ensure to include the nature of your request and your deadline.