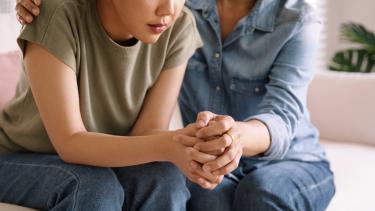 Middle School Parent Café
Weekly on Thursday at 6:00pm until Thu, Nov 23 2023
Online (Microsoft Teams)
If you are struggling to understand your middle school child, you are not alone. During middle school, your child goes through many changes: cognitively, physically, and socially. You love your child and may feel lost and unsure of how to support them through these challenging emotions and behaviours. In our Parent Café, we will teach you skills that will help you reconnect with your child, support difficult emotions, and reduce unwanted behaviours.
Date: Thursday evenings from November 2-November 23, 2023
Time: 6:00 - 7:00 PM
Where: Virtually through Microsoft Teams (a link will be emailed to you the day before the first session)
Register to attend by emailing Debra Cameron, Mental Health Clinician or Gabriel Canal, Mental Health Clinician.